Secrets to Hiring The Best Managers
Here are some lesser-known Secrets to Hiring The Best Managers.
Managers are key positions in every organization. They generally manage your people and different areas of your company. Most manage your people to see if they are on top of their tasks and some manage the financial aspect of the business. When this type of job position is hard to find as managers then to keep their jobs long term with some companies as they are offered with the best job offers.
5 Top Management Skills: How to Be a Great Manager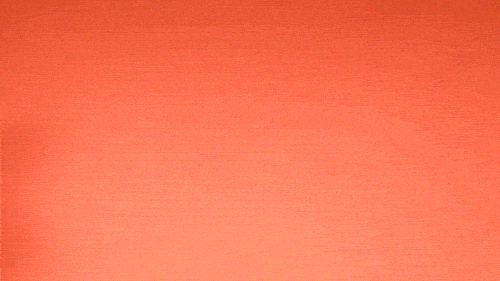 Improving certain areas in your business lies to the kind of people you hire and the managers you assign to guide them. When hiring managers, what are the things you need to know or find out the secrets of recruitment agencies when it comes to getting the best managers for your business? When eyeing for that person, these are the secrets and things you need to evaluate to welcome that person onboard:
Hire people with extensive managerial experience – they say that nothing beats the knowledge of a seasoned individual. When it comes to choosing a managerial candidate, eye for someone with experience. Though we do not discount fresh talents, hiring an experienced one will save you the time for training and his or her previous managerial experiences will easily blend with your organization's culture and goals. Hiring people with similar job experience will be a good investment as this person can work right away and deal with business challenges with grace.
Look for career-driven individuals – being a manager is a demanding job, it requires quite a handful of time and it can be exhausting sometimes. Career driven individuals are a great fit for managerial jobs, this means they are career-focused and at the moment they do not have other personal plans that might affect their career. Being career driven is good quality as this individual means business is business and will work hard to achieve projects on time.
Hire Business Majors – individuals with business degrees have taken courses in management, thus this makes them very knowledgeable with the job post. If you are gonna take a chance with fresh graduates and have time to nurture them into future managers in your organization, get business majors to learn the basics of your business and turn them into future leaders.
Potentially expand your hiring pool
We've had plenty of times where we anticipated only someone with a specific degree could fit for a certain position. Sometimes the best experience comes from the real world, maybe it's best to dig deeper into your candidates to see if they could be a match.
Seek help with job hunters – when thinking of external help to get the best managers in town, go and have a job hunter get that person for you. Job hunters are relentless when it comes to seeking the best people in the business. Once you have discussed with them your ideal candidate, they will now look and hunt for the best job seekers and even convince currently hired managers to join your team.
Advertise your need online – your need for a new manager will be easier if you try to announce it online. Social media platforms are one of the best ways to let job seekers and individuals looking for managerial jobs to notice your post. You will be surprised how many will come messaging and interested to join your team. You can also look for individuals that can potentially join your team and just wait for you to approach them.
With the right method, resources, and getting to know your candidates, getting that seat filled and working with your newly hired manager will be a breeze.