Handling Your Staff Attrition and Turnover
Are you having issues Handling Your Staff Attrition and Turnover?
Getting the right people to join your business is very essential to the growth and success of any business or company. Once you hire the right talent the crucial question is how to keep your employees from leaving? Employees leaving the business have their pros and cons especially when it is costing the company, it is estimated that losing a single staff could cost the company 50% of the individual's annual salary. Staff attrition and turnover is costly and every human
resource department would want to know the best ways to keep their employees productive and longer with the business.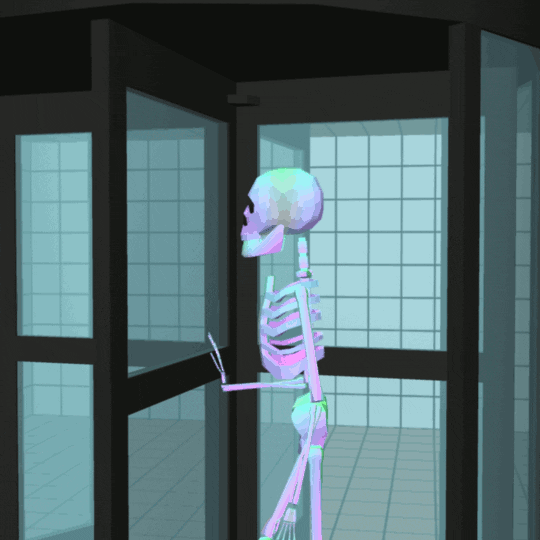 Defining Staff Attrition Vs Staff Turnover
Staff Attrition and Staff Turnover may sound synonymous but the concept has different impacts on the business. Before your human resource team creates strategies it is best to understand how the two concepts differ.
Staff Attrition: This refers to the loss of staff or employees through retirement, resignation, removing a certain position, or any similar reasons however the employer may not fill this vacancy as this is a natural process of staff leaving the company. This natural process can be an advantage to the company as this can reduce cost as this can be projected beforehand and a cordial departure between both parties is expected. As to the downside, this may increase the workload of the current staff as you have reduced the strength of your workforce.
Staff Turnover: This is defined as voluntary and involuntary. Involuntary turnover means that your staff/employee decided to leave the organization for better pay, lack of opportunities with his or her current roles, work environment, etc. Voluntary turnover, on the other hand, refers to the termination of an employee due to poor performance, misconduct, and violations of the organization's rules and regulations. Staff turnover has gained a negative view of employers as naturally the turnaround time to replacement can be long and will most likely add to the workload of your current staff. This unpredictable change can cause strain to the workforce and your business, however, this is also a big opportunity to replace poor performing staff as early as possible and hire better staff.
Handle your attrition and turnover like a boss as attrition and turnover are natural in every organization here are some simple solutions organization and your HR team can do:
● Focus on hiring and training processes – during the hiring process, it is crucial to properly filter job candidates before welcoming them onboard. Make use of the
referrals they provide to see if they are a good fit and for fresh graduates make sure to provide training to ensure they can execute their job even in their 1st week. You can also outsource through hiring solutions wherein they have already pre-filtered the candidates for you.
These Strategies will Reduce Employee Turnover
MBA 101 Strategic HRM, Turnover & Retention
● Show that you care – Giving value to your employees can greatly affect their views towards staying with the organization longer. A simple appreciation such as team lunch outs, dinner, or rewarding your employees for a job well done can boost morale and creates a good work environment. Positive reinforcement won't cost anything yet it is very effective.
● Do Temperature checks – a simple temperature check with your employees can lessen your organization's turnover. Your human resource team can conduct one on one discussion or online surveys to see if they are still happy with their current post. Checking on your staff greatly impacts their productivity as this shows that you value their wellbeing.
● Make use of the employee evaluation – surveys and evaluations are good tools to see how employees see themselves as part of the organization. Make good use of your internal monthly evaluation, employee self-assessments to identify if there is a need to change certain policies, work culture, and activities that you can engage more with your employees.
● Maintain a good/professional employer and employee relationship – Employees come and go as they say but keep in mind that your staff attrition and turnover can be different from other organizations and maintaining a good employer and employee relationship can always build your company's reputation to people who are currently job hunting. Ensuring that your employees have graceful exits are always a win-win for both parties.