13 Unusual Jobs That Pays Around Six Figures
13 Unusual Jobs That Pays Around Six Figures
Regular office jobs have basic and meager pay. Aside from the routine mechanical work it also requires just basic tasks in the office which can become boring and unexciting. Regular office jobs, as we all know, do not pay well, that is why some people are choosing to do temp-to-hire jobs as they can earn more by the hour. Aside from part-time gigs, there are other jobs that can make you earn $100,000 a year. You may wonder what kind of jobs are these? Are they legal? Or how come you do not know about them. These kinds of jobs are as odd as it gets, and you should not be squeamish about. These unusual jobs that pay well may be unheard of, but they can net you that hundred thousand dollars in a year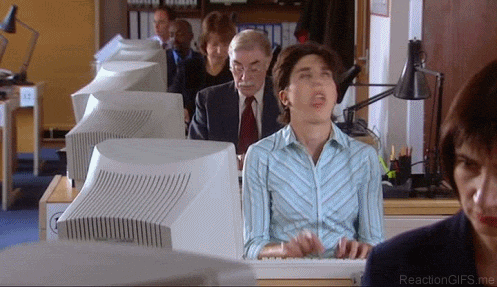 Drag Queens
In the entertainment and performing industry being a drag queen is one of the most profitable odd jobs in the world. Unusual in the sense that it is not your regular 9 to 5 work, but it also requires an amount of talent, creativity, and artistry. As you have seen in the most popular drag queen competition "RuPaul's Drag Race" the effort that these drag queens put into their art is amazing. They can transform and perform the best entertainers in the world. If you are curious how these queens do it, you might wanna check out RuPaul Charles and her lovely queens' sing, dance, and perform like it's a Las Vegas show every day.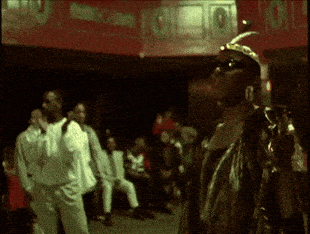 Top 10 Weirdest High Paying Jobs
Hollywood Art Directors
This job may be in mainstream entertainment but belongs in a quite niche department of filmmaking. Hollywood art directors are responsible for the overall visual style of the film. An art director for movies ensures that everything on the set is visually correct, in terms of the theme, the location, the year wherein the story revolves, and movie costumes. This is to ensure to convey to the viewers the visual feel of the entire movie. They manage the set design and also everyone involved in procuring the right visual setting.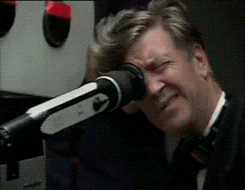 Air Traffic Controller
Have you ever wondered how air traffic is being managed? The unsung heroes behind successful landings and takeoffs are air traffic controllers. They are the people on the airport towers constantly working and communicating with pilots if they can safely take off or land on the runway. This is quite a difficult job and requires focus, as they are responsible for the safety of the pilots and its passengers. No wonder this kind of job pays well as this requires a high degree of education and expertise.
Mathematicians
Almost all industries are in dire need of good mathematicians. Every day we deal with numbers, with mathematicians they do not just work with simple mathematics. They deal with the hardest mathematics, like the human computers in the movie "Hidden Figures" wherein before the rise of high-powered IBM data computing systems, mathematicians work in NASA to analyze and resolve data for spaceship lift offs. Mathematicians in the financial industry are also in demand
and the pay is around that $100,000 figure annually or more.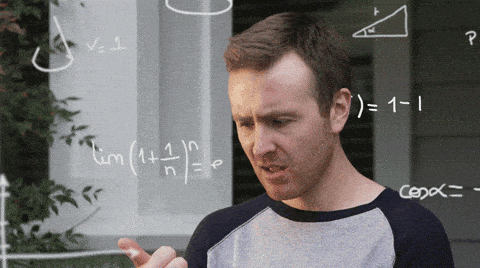 Airline Pilot
This can be considered an unusual job due to its advanced educational requirements. Being an airline pilot belongs to the elite jobs of the world. Aside from the perks for traveling around the globe, the pay is very handsome and attractive. Not to mention the other benefits that airline companies offer with their airline pilots. The responsibility of this elite job is very huge, usually, commercial airline pilots carry over 100 to 200 passengers every flight, taking off safely and landing safely is just one of the numerous things an airline pilot has to consider.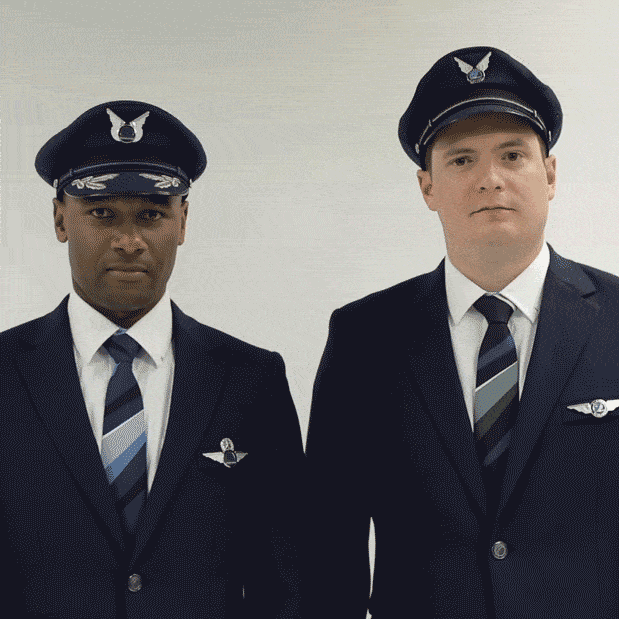 Bed Warmers
This may sound off and kind of skin to skin contact type of job, but believe it or not there are human bed warmers. Having a warm and nice clean bed can be very relaxing, a bed warmer's duty is to simply jump in the bed and warm them for you. If you're looking for a job that is easy and earns well, you can go ahead and try to be a human bed warmer.
Snugglers
If there are bed warmers, then you should have someone to cuddle with on that warm bed of yours. There is a huge demand for professional snugglers, this could be the dream job for you as your potential customers would pay handsomely for snuggles. It can be quite strange, as strange as the job itself, but if you snuggle enough, you'll get loads of money.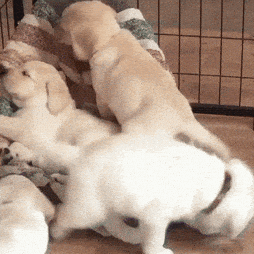 Online Dating Ghost Writers
Dating sites are very popular today and it might actually replace regular blind dates very soon or it's actually the norm now. You can take a very good and high paying job from online sites and become a ghostwriter. The task is simple, build, and manage that person's dating profile to get them more matches. This job is very lucrative as some would pay $900 dollars for you to make their profiles attractive.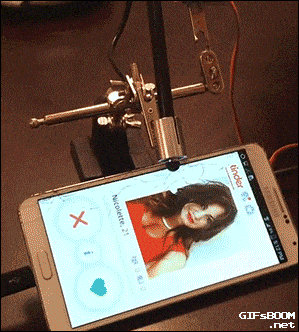 Shot Girl
If you enjoy the nightlife and clubs are your things, they might as well make money out of it. Shot girls just typically bring shots over to the customers at the clubs, especially at the VIP section. You can earn the basic minimum wage but when it comes to tips, trust that when your customers' party hard and drinks are overflowing, the cash will also slide easily.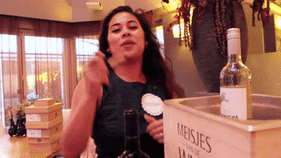 Marijuana Extractor
The cannabis industry is growing every day and they are looking for professional marijuana extractor. Marijuana has various products such as edibles, oils, processed CBD, and more. It is estimated that extractors earn more than 100,000 annually. This can be a starter job for students as well, wherein you can expect 70,000 annually.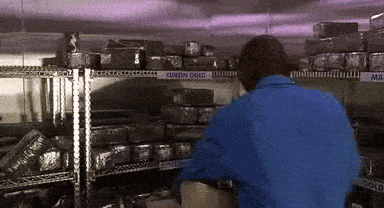 Social Media Influencer
Social media platforms today are not just a virtual place for meeting new people but for business and making tons of money as well. Making viral content and aesthetic post are the new gigs for social media savvies. So, if you are online 24/7, then being a social media influencer is the job for you. Build your following and partner with brands and get paid by advertisers. Famous YouTubers earn millions from viral views, you can also try Instagram wherein some influencers
are paid $5,000 per post from advertisers.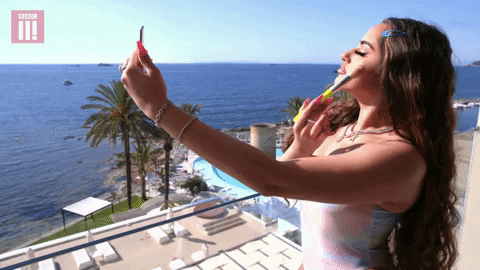 Embalmer
If you have a thing for the dead and you are not squeamish, you might enjoy being an embalmer. Embalming may sound creepy and actually, it's not really the unusual, but definitely not working around warm bodies. Embalmers earn loads of money as the process of embalming itself is quite intricate and involves high respect with the dead.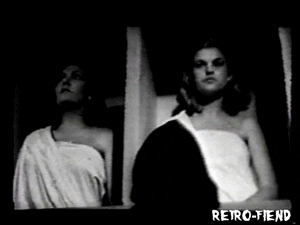 Voice Over Talent
You can hear voice talents everywhere and if you are good in voice modulation then this career is just right for you. It seems easy but this requires practice and the skills to properly modulate your voice to carry the brand. Voice talents can work on commercials, voice-over characters, and recording canned responses like Siri and Alexa.